Awesome Disney Wall Stickers!
If your child is a Disney fan, stocking up on some Disney wall stickers means you can regularly update their bedroom depending on their favourite Disney film of the moment.  A big favourite of my children's is Toy Story! …But really, their favourite Disney film changes regularly!  So, it's fortunate that wall stickers are so cost effective.
Below are a range of various Disney Wall stickers, I hope you find one that your child will love!  Enjoy!
---
Bambi Window-effect Wall Sticker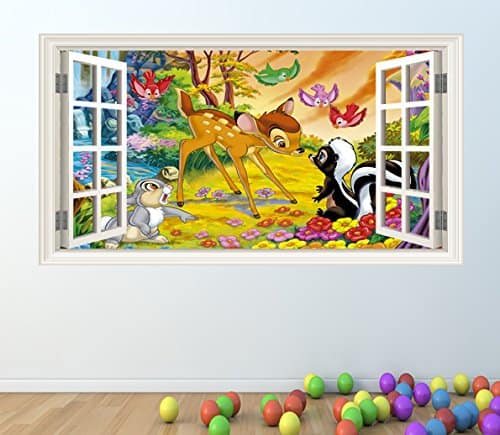 A gorgeous Disney Bambi wall sticker with open-window effect.
---
Toy Story Wall Sticker Selection
Great Toy Story wall sticker
 selection, which actually contains 34 stickers.
---
Disney Princess Wall Sticker Selection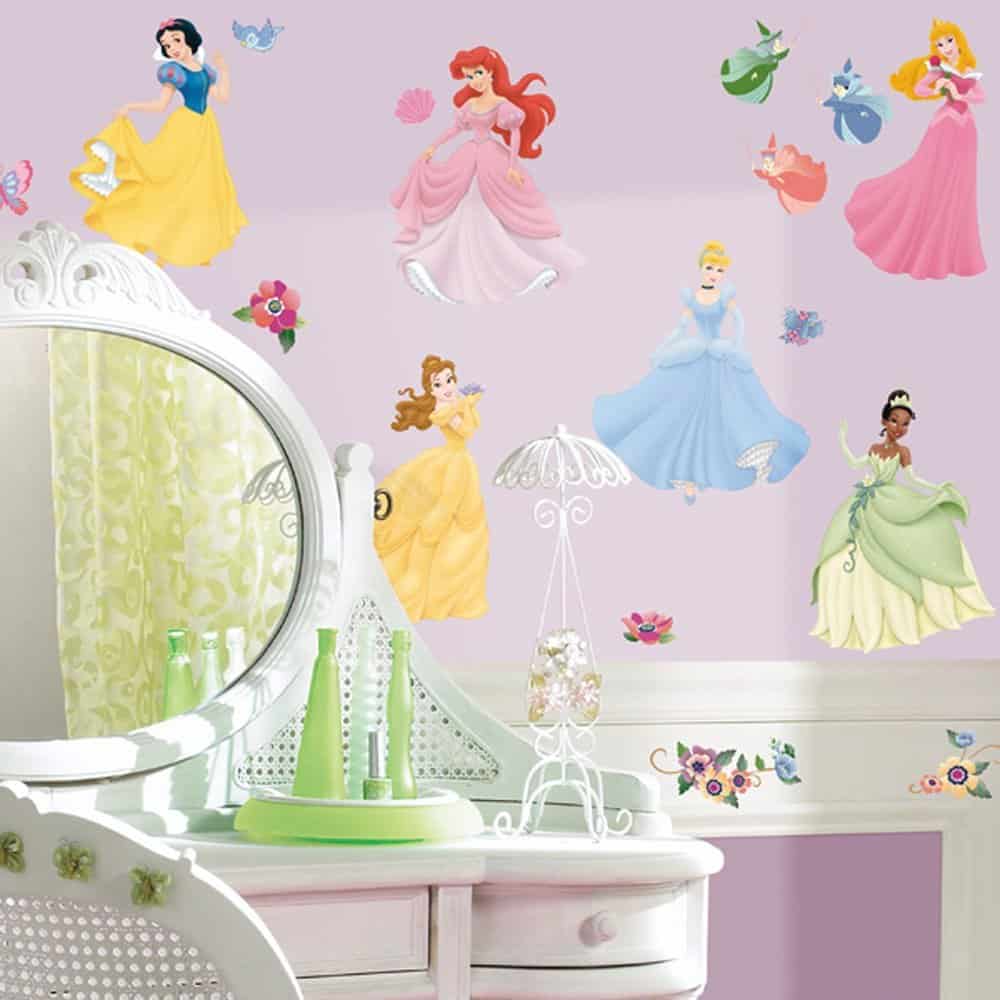 A large selection of Disney Princess Wall Stickers.
---
Disney Character Wall Sticker
Cute Disney characters wall sticker, including Donald, Goofy, Mickey and Pluto.
---
Disney Cars Wall Sticker Selection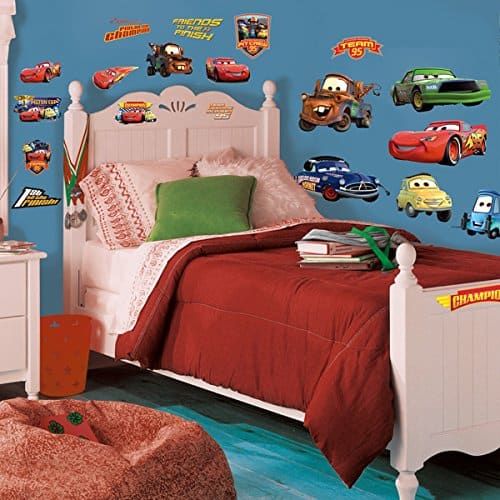 Some awesome CARS wall stickers.
---
Disney Minnie Mouse Wall Sticker
A cute Minnie mouse wall sticker.
---
Disney Castle Open-window Effect Wall Sticker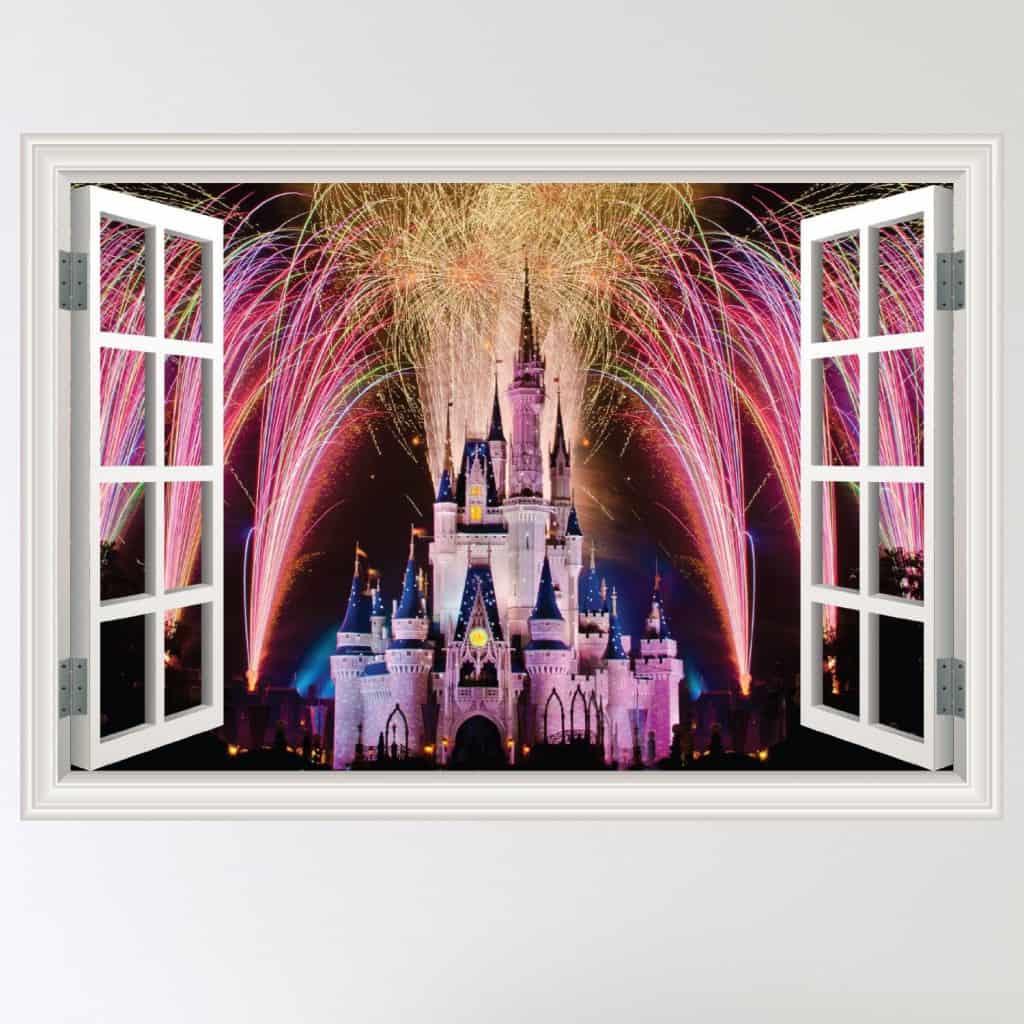 A realistic Disney castle window wall sticker – it will look as though the Disney castle is just outside of your child's room.
---
Monsters Inc Open-Door Wall Sticker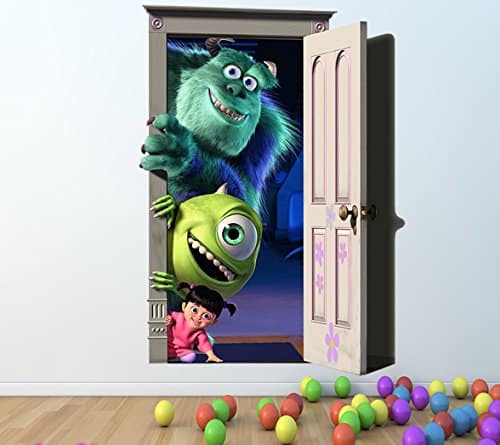 A great Monsters Inc wall sticker, with a 3D realistic open door effect.
---
Tinkerbell Open Window-effect Wall Sticker
Pretty Tinkerbell wall sticker, with window effect.
---
Disney Peter Pan Open-Window Effect Wall Sticker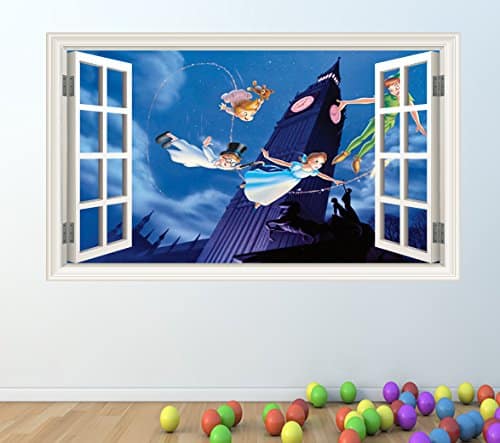 Super Peter Pan wall sticker, with open window effect and Big Ben!
---
Peter Pan Wall Sticker
A gorgeous Peter pan wall decal, which would be perfect for a nursery.
---
Disney Little Mermaid Open Window Wall Sticker
Amazing little mermaid open window Wall Sticker….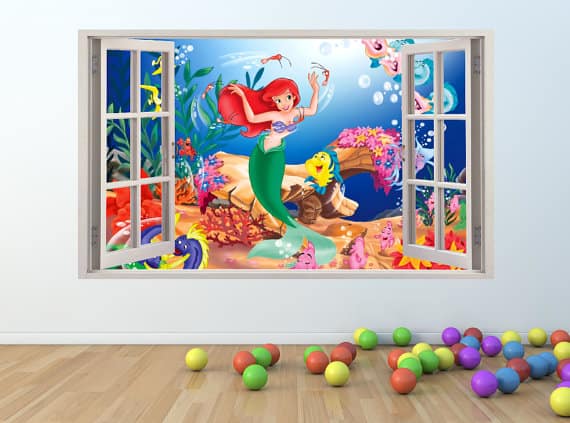 ---
Rapunzel Wall Sticker Selection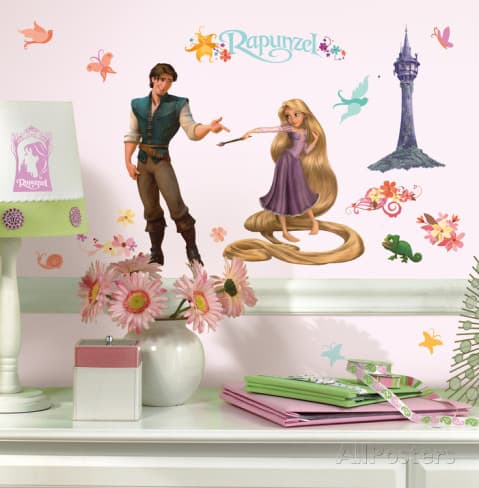 Great Tangled wall sticker!  Some fantastic illustrations.
---
Disney Tinkerbell Movie Wall Sticker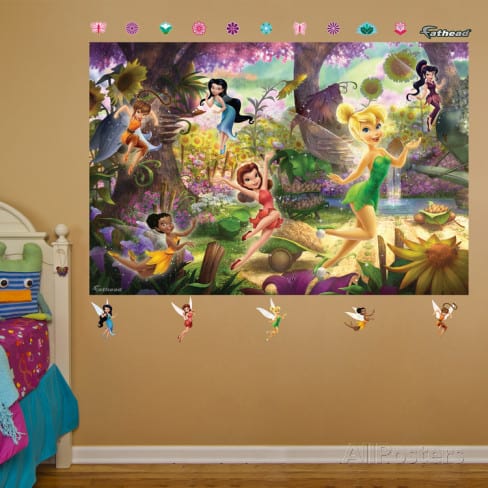 This Disney fairies wall sticker has a 3D effect, so the fairies really stand out.
---
Disney Villain Wall Sticker Selection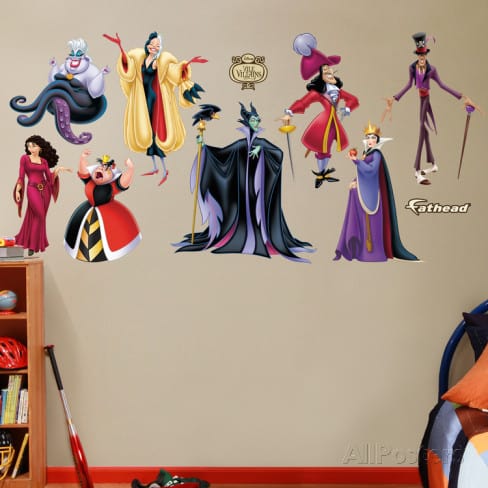 This Disney villains wall sticker makes a change from all the regular characters!
---