Make Their Rooms Magical – My Top 10 Wall Lights For Kids!
One thing that can transform a room instantly – is lighting.
There also happen to be some fantastically fun kids lighting options available now.
If you're looking for a special finishing touch to a themed room….  A novelty wall light could make all the difference!
They're also loads of fun.
When I was a kid, I always loved twinkle lights stuck to the wall.
You can actually create brilliant patterns by nailing small nails or pins to the wall and weaving the twinkle lights around them.
I used to have some in the shape of a star, surrounded by those little glow stars you can buy.
The great thing about many of these wall lights for kids are now battery operated, so no plug socket nearby required, which means your child can have the light right by them next to the bed.  
For the ones that do require a plug socket, many use energy efficient LED lights which do not get hot and therefore, make it very safe for your child with no risk of potential burns.
With the recent edition of adding a wall sticker behind the lights, you can by your child's favorite character in light form – that looks as though it is crashing through the wall or other scenarios.
 I can see these new more creative forms of lighting will only continue to grow – which is fantastic news for kids, whose rooms have the potential to become more exciting than ever.
Here is a list of my TOP 10 favorite kids wall lights, enjoy!
Memory Balloon Wall Light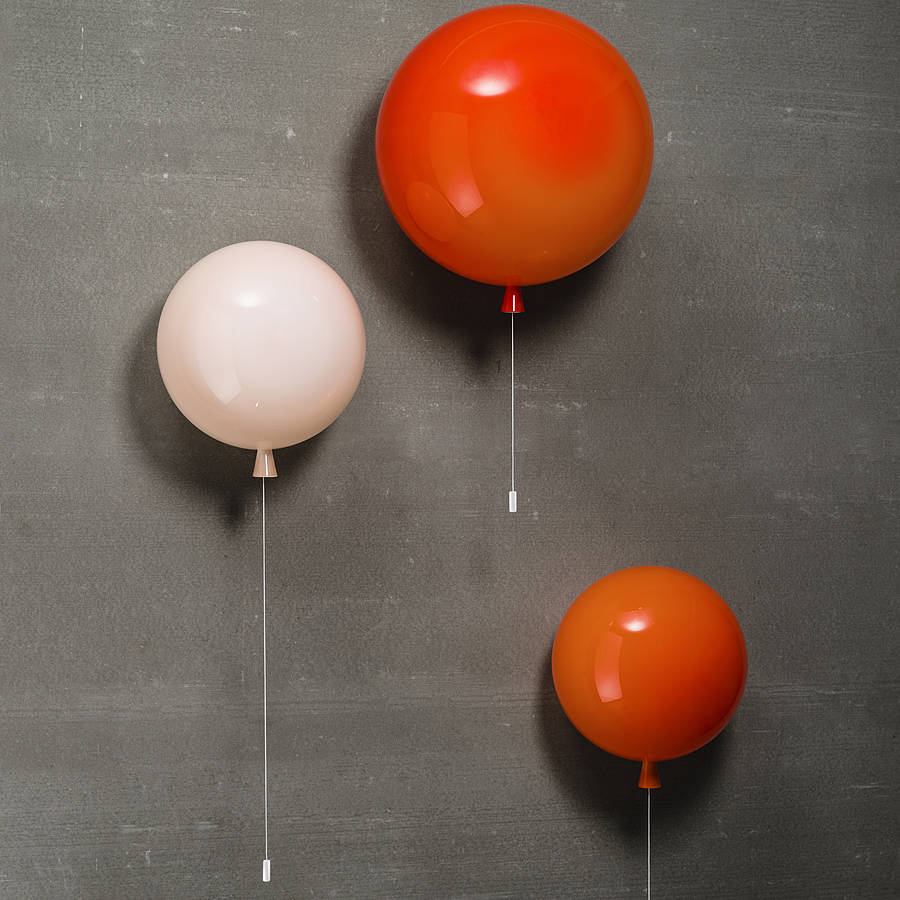 My children are balloon obsessed and this set of balloon wall lights really stood out for me right away.
Pink Flower Bedroom Wall Light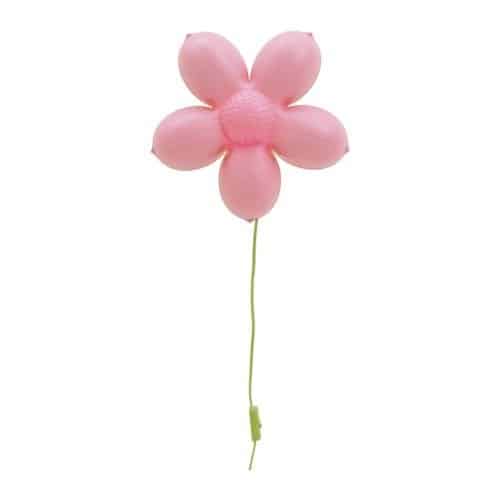 This flower wall light is so adorable.  This one also looks like a balloon!  Superb value for money.
Yellow Moon Light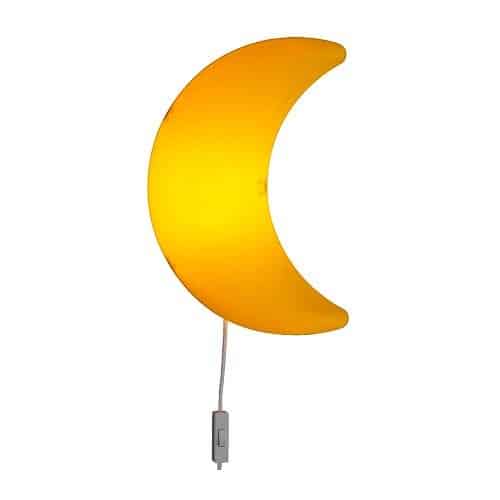 Sweet Moon wall light from IKEA.
Marvel Hulk 3D Light
There are some great 3D wall lights available, like this one!  The incredible Hulk's hand smashing through the wall!  This wall light would really add a wow factor to a super hero themed room.  You could team it with some comic-strip or superhero wall stickers.  
3D Spiderman Kids Wall Light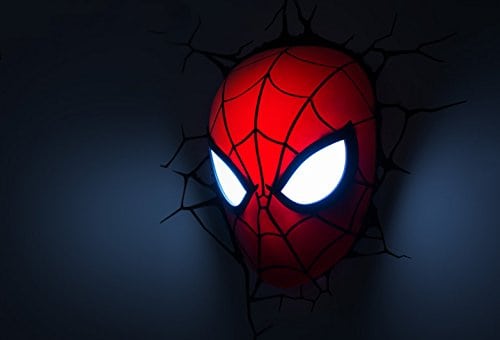 Another one in the Marvel series, an awesome Spiderman wall light.  This one would be perfect teamed with Spiderman Wall Stickers.
This has to be one of the best wall lights I've seen.  A brilliant minions wall light and there are three options to choose from – either Kevin, Bob or Stuart, or all three minions.  Plus you can pair one of these lights with some Minions wall stickers to complete a themed room.
3D Balloon Wall Light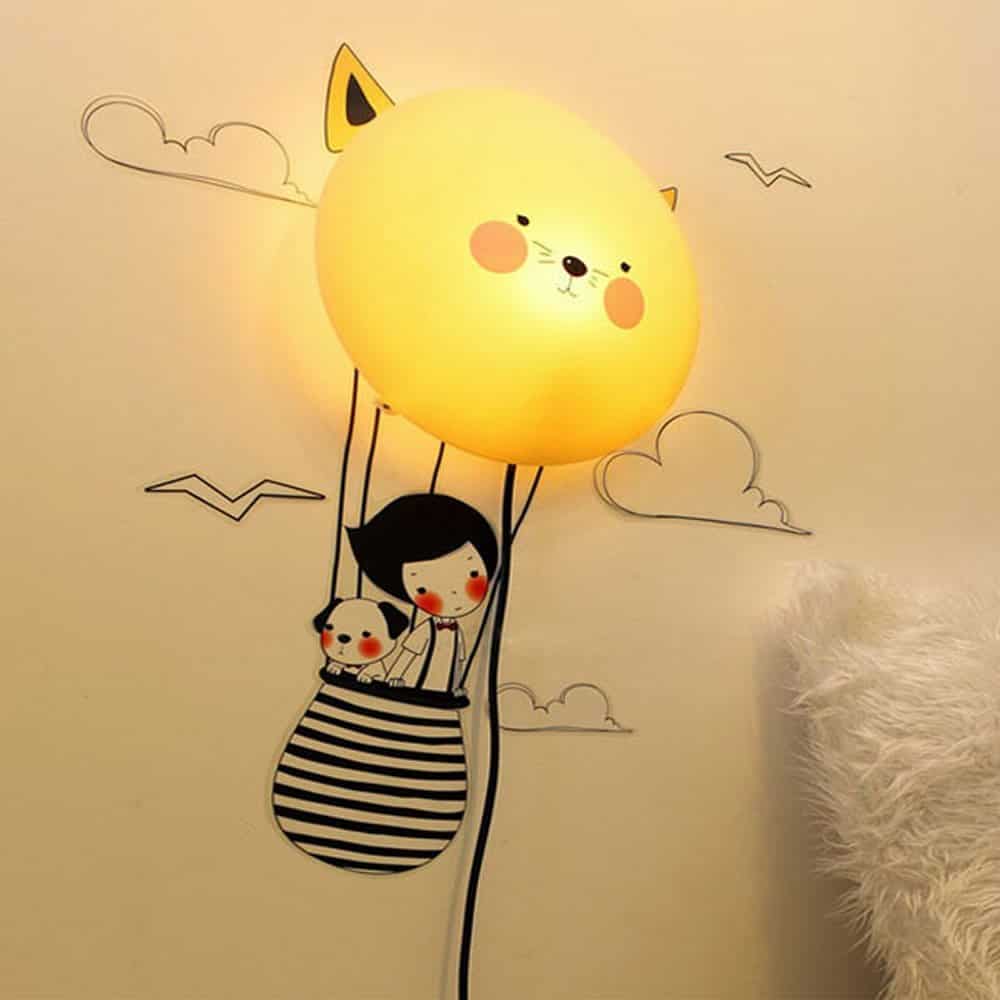 This Balloon wall light with wall sticker, would make a magical edition to a kids bedroom.
Olaf Frozen Wall Light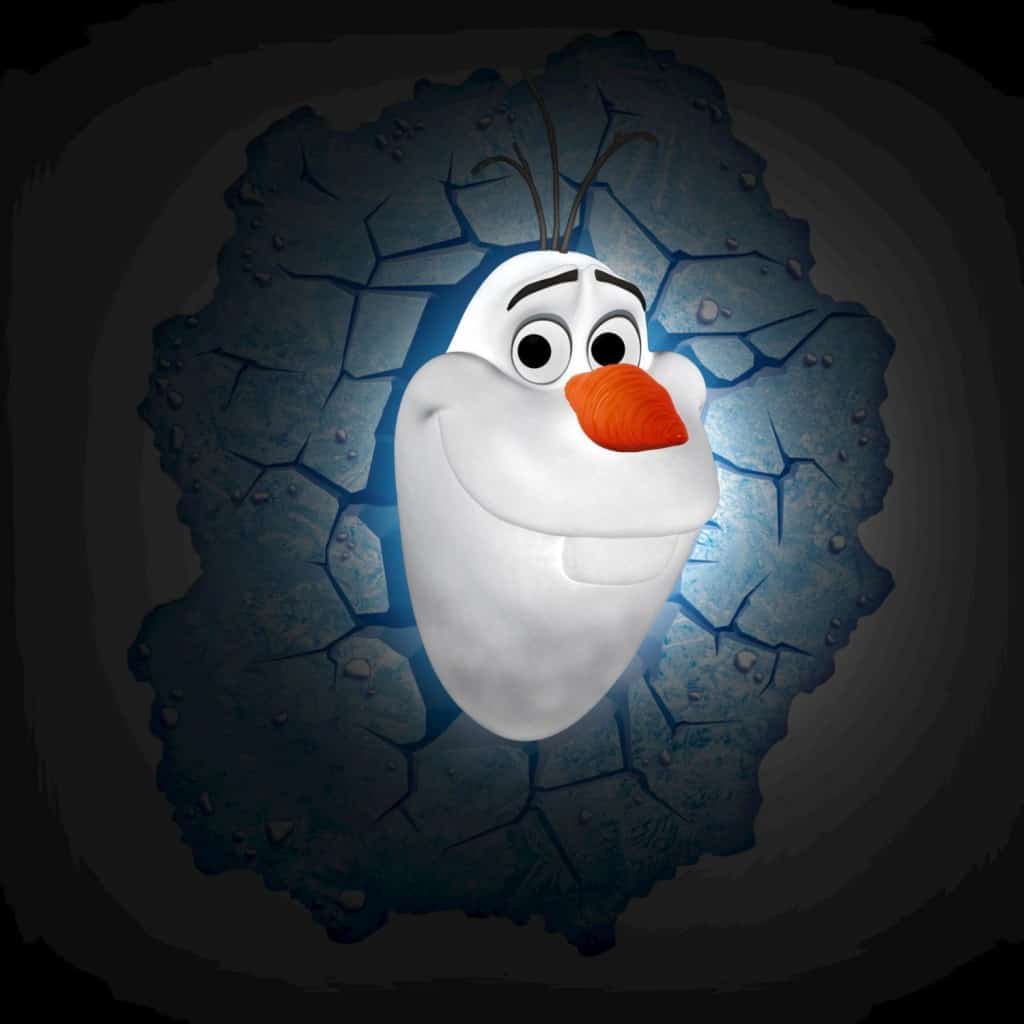 A fantastic Olaf Wall light!  What a special edition this light would make to any Frozen fans room.  Teamed with additional Frozen Wall Stickers – this light would look amazing.
Star Wars Death Star Wall Light
An inspiring light for Star Wars fans – a Death Star wall light.
3D Car Wall Light
Lastly, but by no means least – this brilliant 3D wall light.
So, that concludes my top 10 kids wall lights post!
Do you have a favorite?  Leave me a comment below!
All the best… 🙂

If you found this useful, you may also be interest in…..